Currently Available Classes
MFA - Pandan Indah
Every Saturday
Every Sunday

(Morning)
10:00am 11:30am
(Afternoon)
12:00pm 1:30pm
2:00pm 3:30pm
4:00pm 5:30pm

(Morning)
10:00am 11:30am
(Afternoon)
12:00pm 1:30pm
2:00pm 3:30pm
MFA - Sri Petaling
New Branch
Every Saturday
Every Sunday

(Afternoon)
2:00pm 3:30pm
4:00pm 5:30pm
Previous
Next
Public Holiday - Labour Day 2021
This is to inform that there will be NO Class for Pulic Holiday Labour Day 2021 on 1st May 2021 (Saturday). The class will be resumed on 2nd May 2021 (Sunday).
For enquiry kindly refer to the instructor, Mr. Ng Wen Xiong (017 - 321 9908).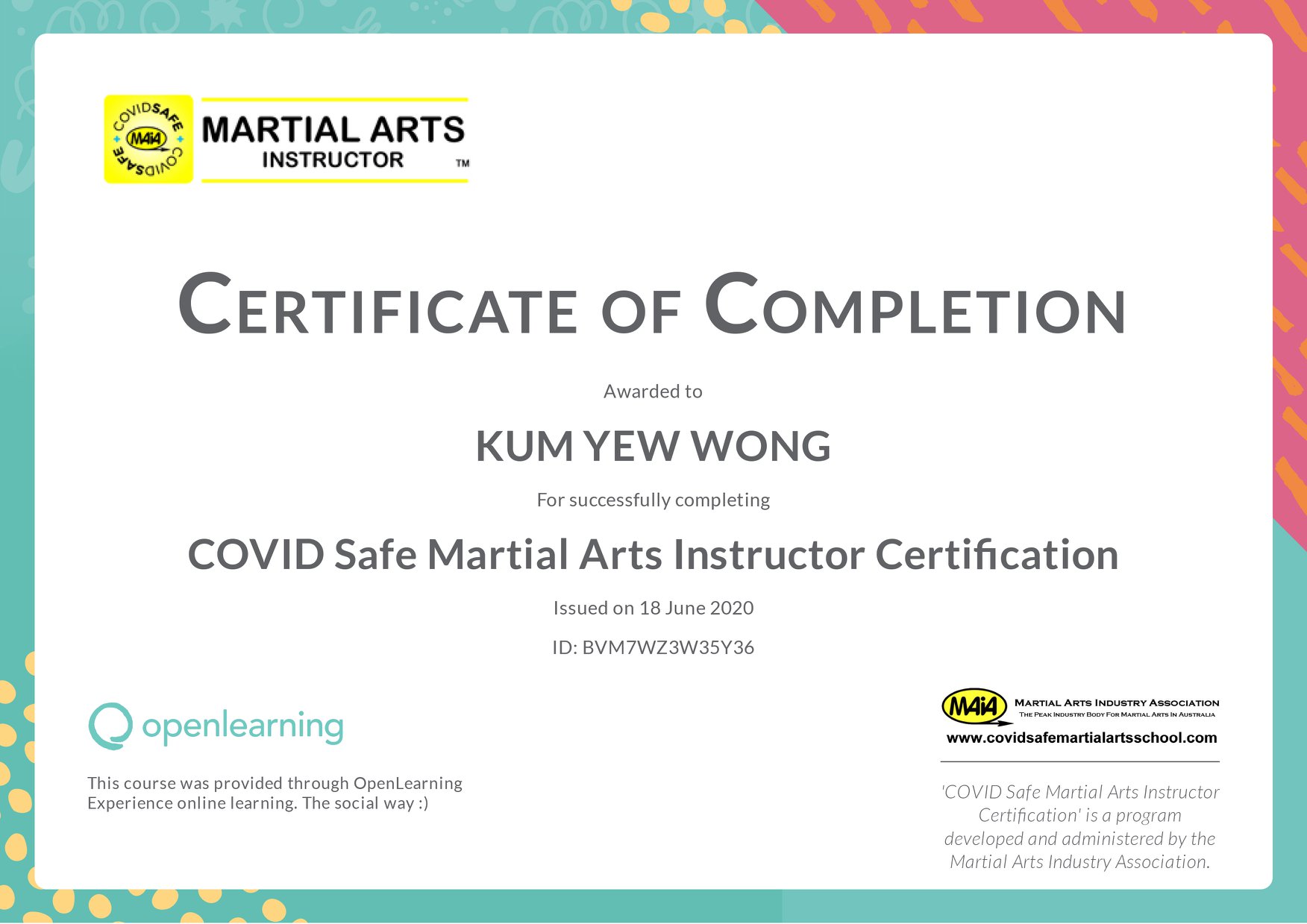 Special Offer!
*** LIMITED TIME OFFER ***
1st Time Registration / New Enrollment you can get a set of Free UNIFROM!
Login Page