Available Classes
MFA - Pandan Indah
Every Saturday
Every Sunday

(Morning)
10:00am 11:30am
(Afternoon)
12:00pm 1:30pm
2:00pm 3:30pm
4:00pm 5:30pm

(Morning)
10:00am 11:30am
(Afternoon)
12:00pm 1:30pm
2:00pm 3:30pm
4:00pm 5:30pm
NOTICE
Public Holiday - Chinese New Year 2023
This is to inform that there will be NO Class for Chinese New Year 2023 on 21st & 22nd January 2023 (Saturday & Sunday). The class will be resumed on 28th January 2022 (Saturday).
For enquiry kindly refer to the instructor,
Mr. Ng Wen Xiong (019 532 6608).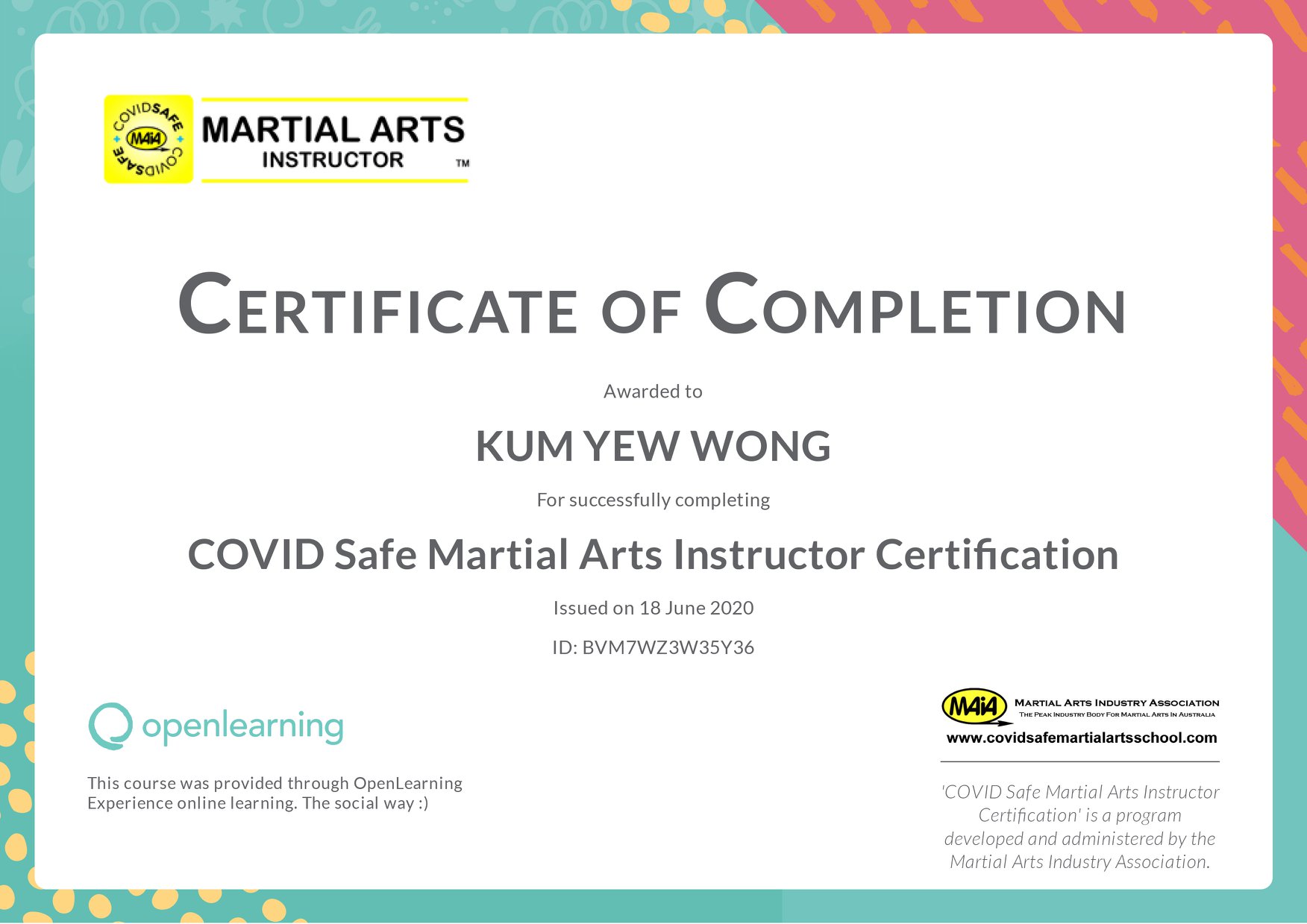 Special Offer!
*** LIMITED TIME OFFER ***
1st Time Registration / New Enrollment you can get a set of UNIFROM!