Specification Of MFA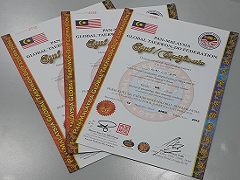 Up-Grading Certificate
Student will get a certificate after passed the up-grading test. This learning effort's record may be an important testimonial for them in future.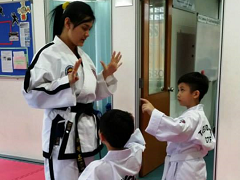 Professional Instructors
We have sufficient instructors in every class to take care and teaching. MFA want to ensure student are in right way of Taekwon-Do.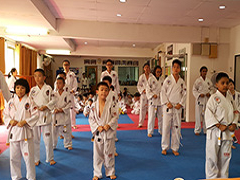 Systematic Training
All students are teaching according the designed step-by-step up-grading syllabus to make sure they are growing right in Taekwon-Do.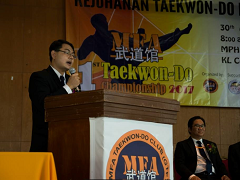 Plentiful Activities
Every year MFA student will have opportunities to participate in different kind of activities, Such as seminar, demonstration and etc.