Available Classes
MFA - Pandan Indah
Every Sunday
(Morning)
10:00am 11:30am
(Afternoon)
12:00pm 1:30pm
2:00pm 3:30pm
4:00pm 5:30pm
NOTICE
PHYSICAL CLASSES Officially Started May 2022
Our School do have started Physical class training from May 2022 and we do practicing the preventive stipulated by Ministry of Healththe like daily body temperature, Mask/Faceshield wearing, regular Hand Sanitize and full SOP guideline.

Also, we are sorry to inform that student parents/friends temporary are not allowed to wait or stay in the school center while the classes were started.
** ATTENTION : There will be STOP ONLINE Class On May 2022.
For enquiry kindly refer to the instructor,
Mr. Ng Wen Xiong (017 - 321 9908).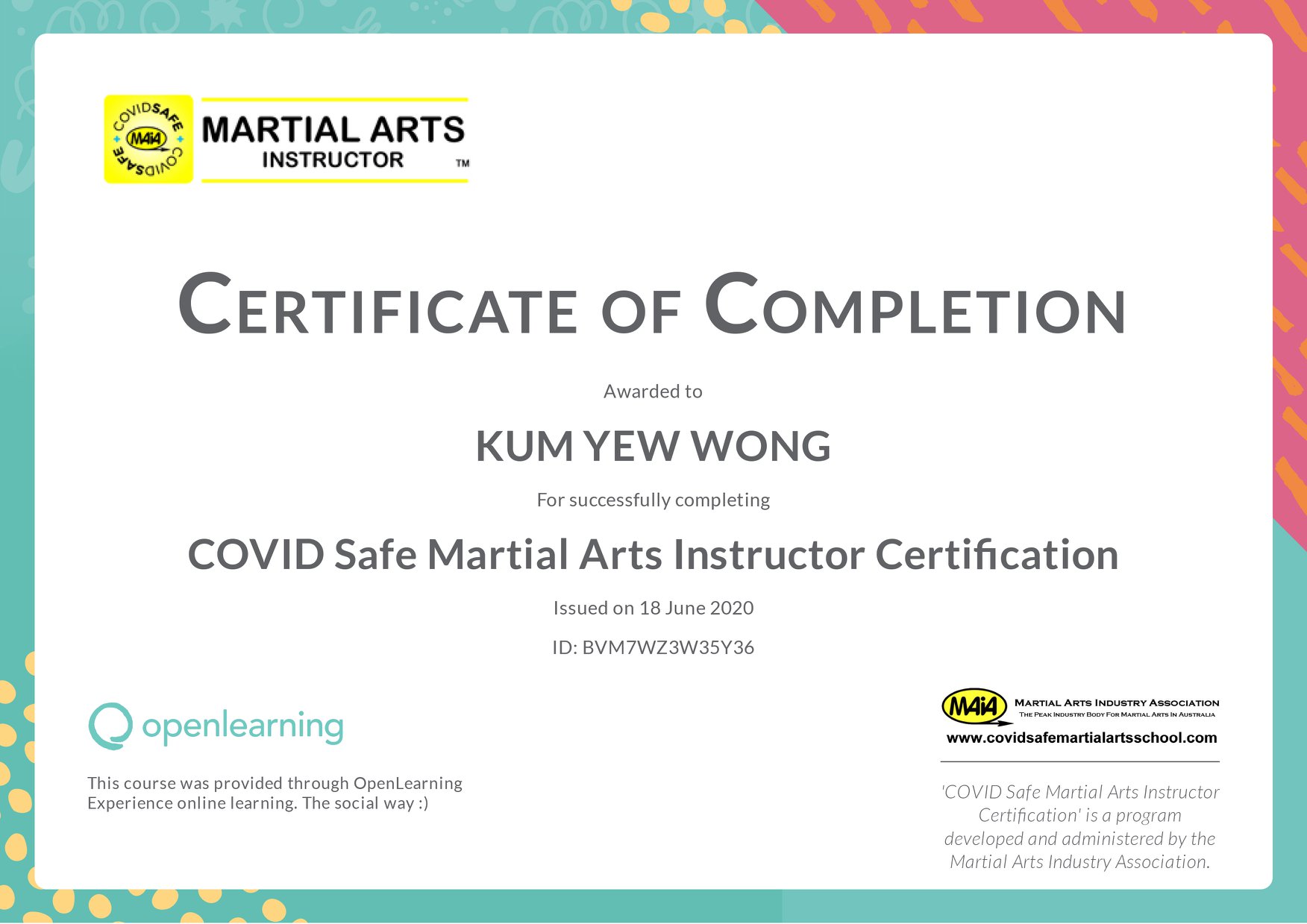 Special Offer!
*** LIMITED TIME OFFER ***
1st Time Registration / New Enrollment you can get a set of UNIFROM!